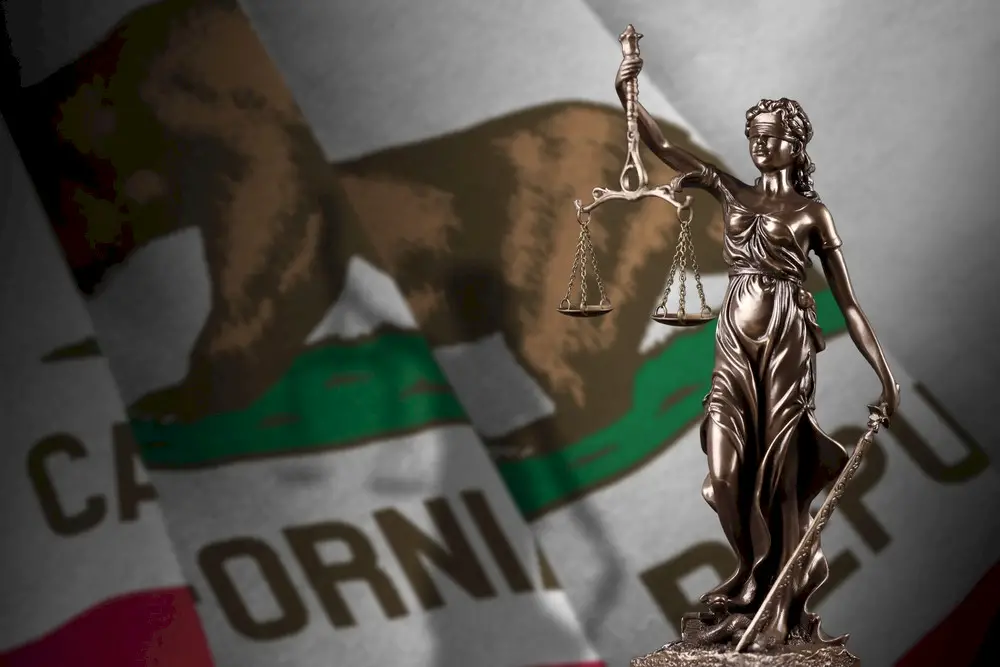 Bail deviation in Los Angeles County is a special program that can help you get out of a bind if necessary. This program is designed to help to give inmates specific rights to have bail reduction and peace officers the ability to strengthen bail if the circumstances are necessary.
The bail deviation program can be greatly beneficial if you know about it, but here are some key things you should know about procedures.
What is Bail Deviation in Los Angeles County?
You might be wondering what does bail deviation mean. Bail deviation, by definition, is a program open to inmates with no criminal charges filed with the court that allows them to seek a deviation from the bail schedule set by judges.
It is a special program enacted by California Penal Code section 1269(c). Bail deviation in Los Angeles County allows inmates to request to have bail reduced or to be released on OR (own recognizance). On the other hand, it may allow law enforcement to enhance bail based on the circumstances. 
Bail is determined by a number of factors, including the bail schedule which includes a list of every crime and the corresponding bail amount for that crime. The bail amount given to an inmate will be based on the charges for the crime, the severity of the crime, whether or not the defendant is a flight risk or a risk to the community.
If you are charged with a non-violent crime, are not a flight risk, danger to the community or don't have a criminal record, you have a better chance to deviate from the bail schedule.
What Is the Process for Bail Deviation in Los Angeles County?
The process for bail deviation in Los Angeles County is fairly straightforward:
You must conduct a telephone interview.
The Bail Deviation Unit will check the inmate's criminal history.
The Bail Deviation Unit will verify the information provided.
An assessment of the situation will be conducted to determine release or reduction.
The arresting law enforcement is contacted for additional comments.
Inmates must be allowed to make a bail deviation program application within eight hours of being booked. They must be allowed to make a phone call to the Bail Deviation Unit in addition to the three phone calls they are given.
During the phone interview, you will be asked about your arrest, your employment history, and your family history. After, this information will be verified by the Bail Commissioner's aide along with a criminal history check.
Once the information is verified, the Bail Commissioner Aide will contact the watch sergeant, jailer, or station watch commander for input. This is when any information that opposes your request for bail deviation in Los Angeles County is presented. The outcome of the evaluation is sent to the station from the Bail Deviation Unit.
The Bail Commissioner may decide to deviate bail bonds on the condition that you show up on time for all scheduled court appearances as long as you are no risk to the wider community.
The Bail Deviation Unit works seven days a week and on holidays, but the hours will be posted in your jail. If you are arrested when the Bail Deviation Unit is not operational (like shift changes), then you should be able to make a request once the unit is operational.
The Two Sides of Bail Deviation in Los Angeles County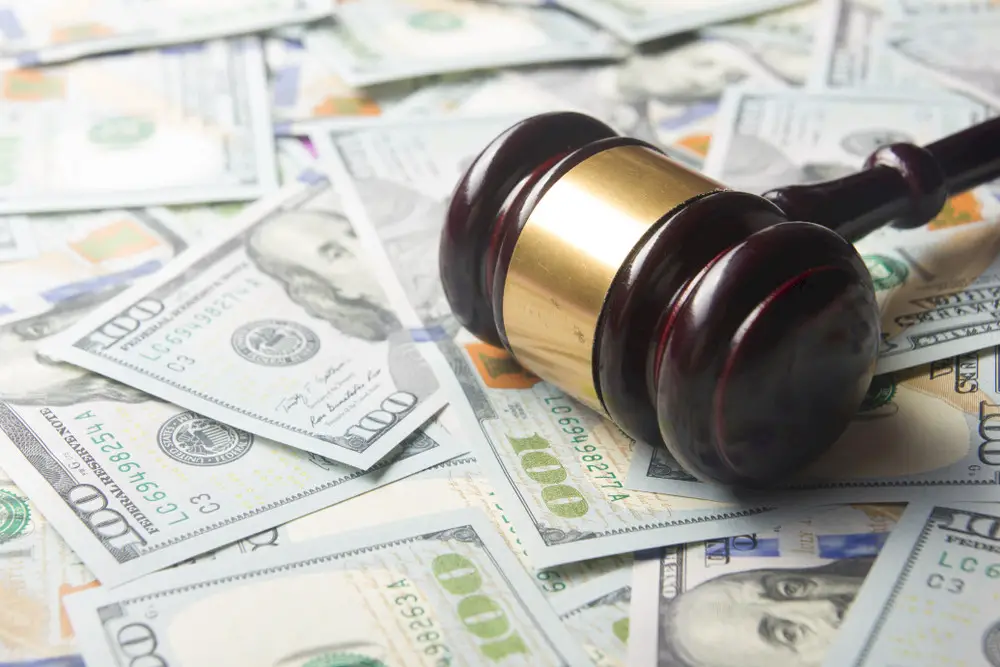 Since the bail deviation program is twofold, law enforcement can also use this to enhance bail. What does bail deviation mean for law enforcement? It means they can put in a request if the bail determination is not harsh enough. This is common for criminal activity that is violent, which may put the community at risk or if the inmate is a flight risk.
In some cases, law enforcement might make a request for a bail deviation that could enhance bail beyond an amount you can pay. Cases like this can be argued against with a criminal defense attorney, but if the bail deviation for your criminal case goes in favor of law enforcement, you might need to pay a much higher amount than what was set for bail.
Get Bail Bonds When You Need Them the Most
When you choose My Bail Hotline, you can be sure that the process of bailing someone out will be both simple and stress-free. Our expert team is dedicated and committed to ensuring that you get all the support required during such difficult times.
We know how urgent it is to get someone out of jail, which is why our experienced bail agents work swiftly and efficiently to get the job done. We want the process to go as smoothly as possible and provide a fast release with no hassles.