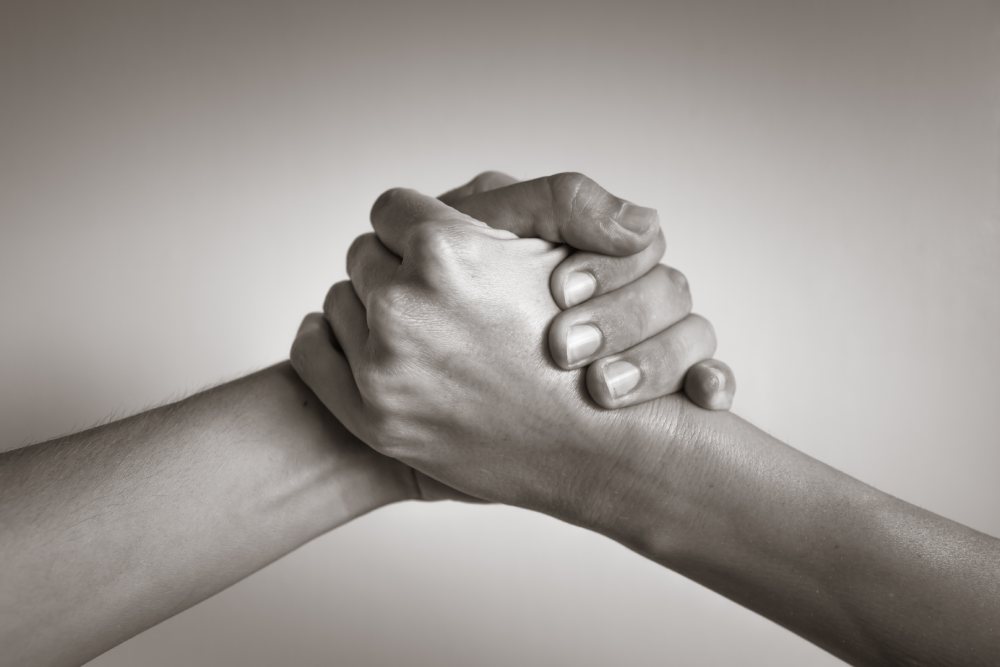 When someone is arrested and needs to post bail, they often have a lot of questions about the process. Who do I call? What do I need to do? How much will this cost me?
One of the best ways to get answers to these questions is to work with a Bakersfield bail bonds agent.
In this blog post, we will provide some reassuring facts about working with a bail bondsman. We hope that this information will help put your mind at ease and make the process go as smoothly as possible.
Continue reading