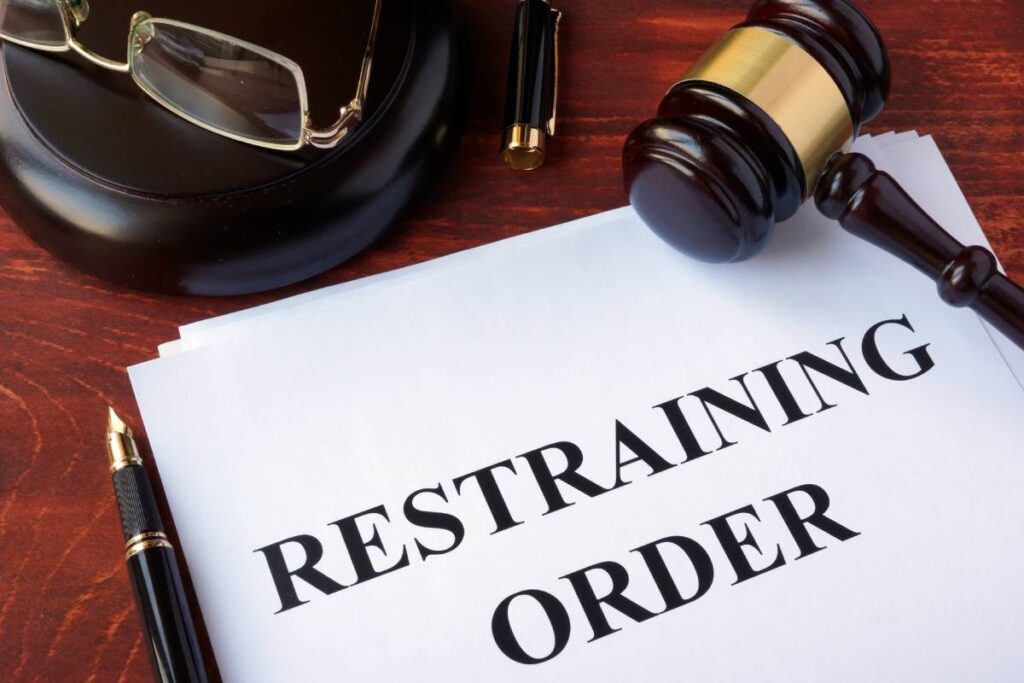 California takes harassment, abuse, and threats of violence seriously. And in some cases, such allegations can result in a restraining order (RO). Below, our team explains how these orders work, and the different types of restraining orders available in CA.
What Is a Restraining Order?
Restraining orders are court orders which stop individuals from performing certain actions. They're also known as "protective orders" because they protect people from violent or threatening behavior.
There are various types of restraining orders available. Broadly, though, they may be grouped into two categories. Protective orders can:
Stop people from getting too close to another person e.g. showing up at their home; or
Prevent people from contacting another person or physically harming them.
We'll break down the different types of restraining orders in more detail below.
Temporary Restraining Order vs. Permanent Restraining Order
ROs can be temporary or permanent, depending on the case.
A temporary restraining order (TRO) only lasts up to 25 days. These are used to protect a victim until a court hearing can take place. 
Permanent restraining orders (PROs) can remain in place for five years. A judge only awards PROs if they're necessary to protect a victim in the long term.   
How Many Types of Restraining Orders Are There?
California recognizes four types of restraining orders:
Civil harassment
Domestic violence
Elder abuse
Workplace violence
Civil Harassment Restraining Order
Civil harassment orders protect individuals from stalking or harassment. They can also protect people from threats, abuse or threatening behavior.
When can someone get a civil harassment RO? You can file for such an order if:
You're being harassed or threatened; and
You don't have a specific type of relationship with the defendant.
Civil harassment ROs protect people who are not in a romantic or close relationship. For example, you might file for a civil RO against:
Neighbors
Friends
Roommates
Landlords
Work colleagues
Remote family members who you don't have a close relationship with
Domestic Violence Restraining Order
Domestic violence ROs protect individuals (and, sometimes, their children) from abuse or violence.
You can seek a domestic violence RO if you have a romantic, intimate, or close family relationship with the defendant. Examples of such relationships include:
Spouses
Domestic partners
Romantic partners
Ex-spouses and ex-romantic partners
Parents or children
In-laws
These orders also protect people who have a child in common with the defendant.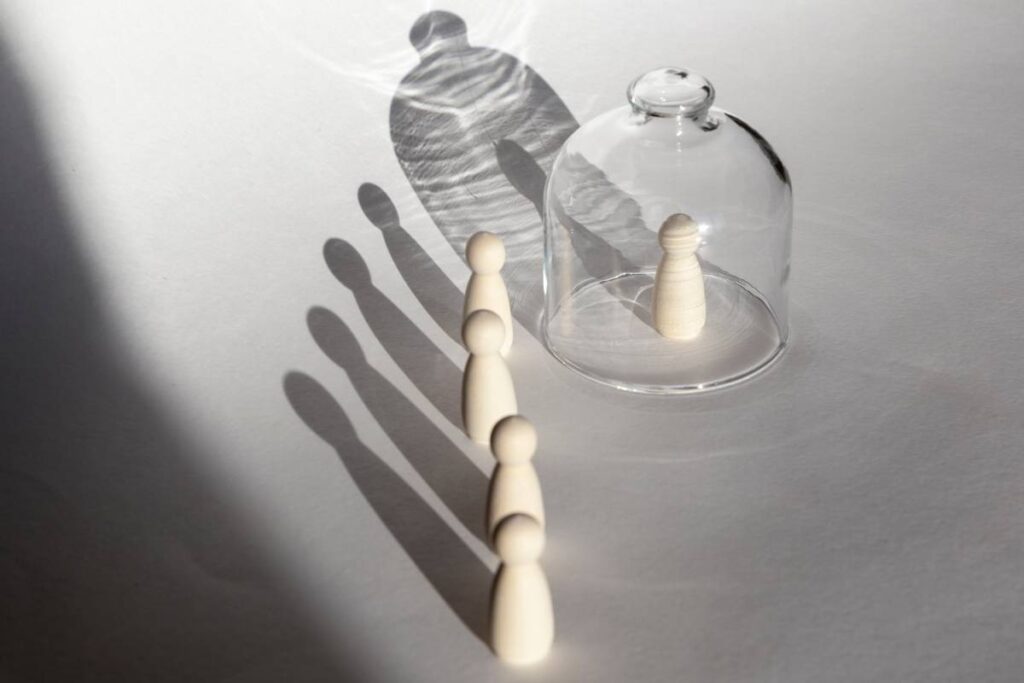 Elder Abuse Restraining Order
Elder abuse ROs protect senior citizens from caregiver abuse or neglect. "Abuse" has a wide meaning and includes financial, physical, and emotional abuse.
To apply for such an order, the victim must be aged 65 or over. They can be younger if they're a dependent adult. The victim can apply if they have capacity or someone else – such as a lawyer – can apply for them. 
Workplace Violence Restraining Order
A workplace violence RO protects employees at work. Volunteers and contractors are also protected.
Only employers who wish to protect an employee from a real and credible threat of violence can apply. An employee with safety concerns must seek their own civil harassment RO or domestic violence RO instead.
The abuse must normally occur at work for an employer to seek this order. This can include abuse over the phone or by email.
What Is the Process for Obtaining a Restraining Order?
To get any type of restraining order, the victim must file a court petition. If the judge grants a temporary order, the victim becomes known as a "protected person".
Then, once there's a TRO in place, it must be served on the defendant. Process servers or police officers can do this. It's possible that the defendant will be arrested if there's violence or a credible threat of violence.
A court date will be set for a full hearing to take place. The hearing is the defendant's chance to show why the RO is unnecessary. However, if the judge decides the victim needs further protection, they'll make the temporary order permanent.
Consequences of Violating a Criminal Protective Order
Violating a protective order in CA is a criminal offense. It's usually considered a misdemeanor. However, it can still result in jail time and substantial fines. If it's a second offense or involves violence, it could be a felony. 
You can only be punished for a RO violation if you knew about the order and wilfully violated it. It's on the prosecutor to show that this is the case.
Get Bail Bonds in California
Do you need bail bonds for a restraining order violation in California? Bail Hotline can help. We're available 24/7 to help you post bail whenever you need it, day or night. Our experienced bail agents will do everything we can to secure your loved one's quick release. 
Don't hesitate to visit our offices or give us a call. Reach out to our bail agents today!