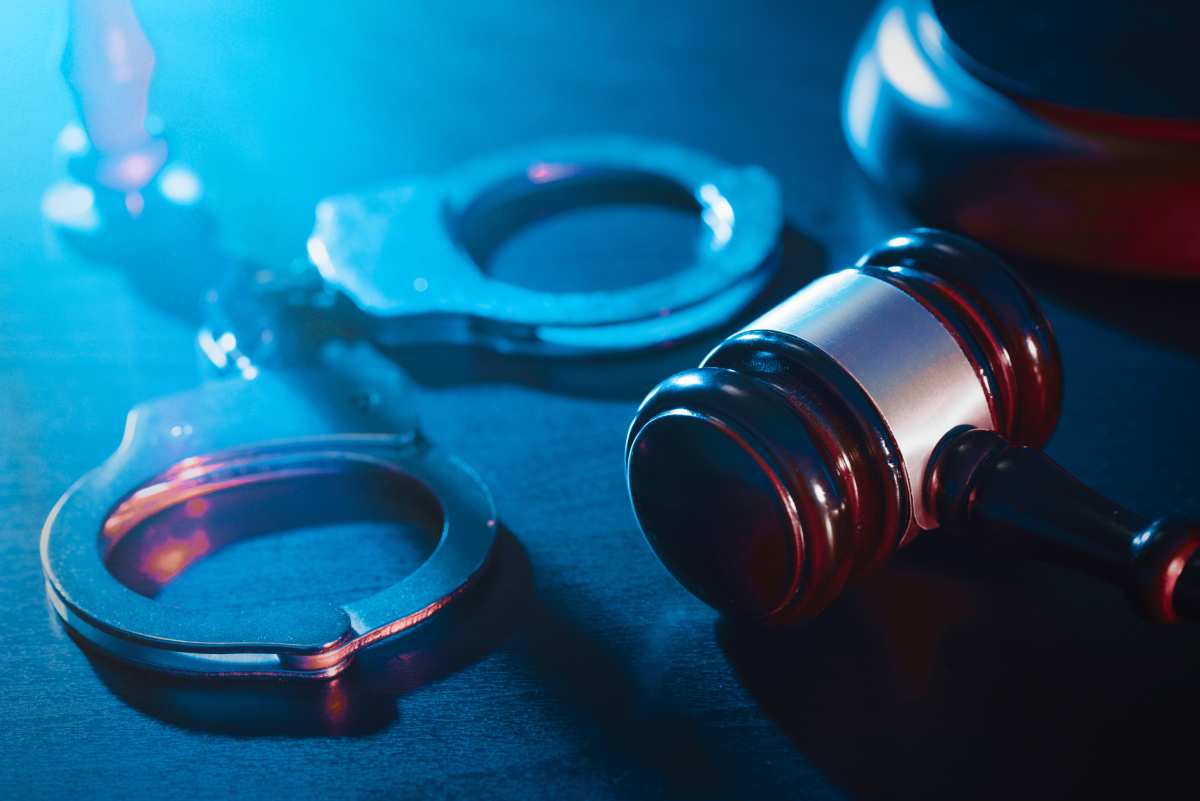 Bail is a complicated process. What happens to your premium? And do you get your bail money back if charges are dropped against you? 
If you're asking such questions right now, our bail agents have the answers. Below, we explain if bail money is returned if charges are dropped.
What Is Bail?
Bail is a way for defendants to exit jail before a criminal trial. It helps families stay together while investigations are underway. Although courts don't always award bail, most defendants will be offered bail. 
To get bail in California, you need to pay a fee. You either pay the full bail amount or a bail bond fee, depending on how you move forward.
What are bail bonds? Bail bonds are agreements with bail bond companies. The bail bondsman agrees to cover your bail in exchange for a fee, called a premium.
If you don't pay the premium, or you don't meet your bail conditions, the agreement is void. This has implications for whether you get your bail money back, as we'll explain below.
How Much Is Bail?
There's no set bail amount. It depends on various factors such as:
The county bail schedule
Whether it's a felony or misdemeanor
The defendant's record
The type of crime alleged
Bail bond premiums are usually around 10% of the total bail amount.
How Do I Pay Bail?
You have three options:
Pay the full bail amount from your own pocket.
Borrow the money from family, friends, or other sources.
Get bond money from reputable bail bond agents in California.
Most defendants don't have the money to cover the full cost of bail. Bail bonds make it easier – and less expensive – to post bail in California.
If Charges Are Dropped, Do You Get Bail Money Back?
Yes. If the prosecution drops the charges, or the case is over, the bond is exonerated. In other words, you're released from the contract. You don't owe the court any more money and you'll get your money back.
However, this only applies if you paid the full bail amount. If you use a bail bond company, you won't get the premium back. Once paid, this is considered non-refundable. This is part of your contractual agreement with the bail bond service.
You may also be responsible for certain other costs, such as court fees or fines. Your bail agent can explain what happens to money paid in more detail.
Can You Request Bail Money Back if Charges Are Dropped?
Yes. There's a clear process for returning money to defendants – or their co-signers – when charges are dropped. Your bail bondsman will go over the steps involved so you know what to expect.
When Can't You Get Bail Money Back?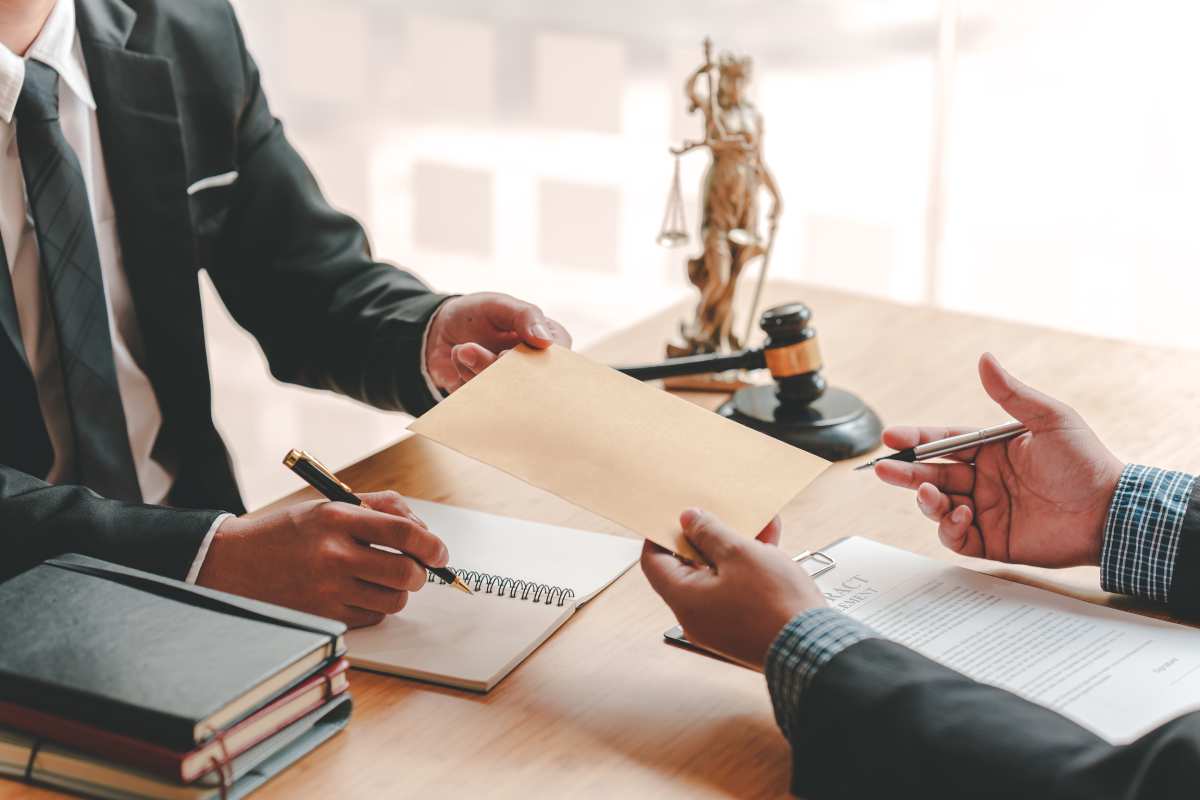 There are times when you won't get your bail money back. Bail money is forfeited if:
The defendant skips bail.
The defendant fails to appear for a court hearing.
Even if the defendant shows up at court, they break other terms of their bail e.g. they don't attend counseling.
It may be possible to have the bond reinstated but this is not a guarantee.
Can You Go to Jail for Failing to Pay Bail Bonds?
If you don't pay bail bonds, it's not technically a crime. However, here's what could happen if you don't pay the agreed premium.
If you're released before paying the premium, the agent can abandon responsibility for your bail. In other words, they'll tell the court they're not your bail agent anymore. This means you'll be returned to custody. The only way to get bail again is to find a different way to pay for it.
If you're still in custody and won't pay the premium, you won't be released. You'll need to find another way to pay for bail.
The bail agent could also file a civil lawsuit against you for breaching your contract. This could result in civil penalties, such as fines. It'll also make it very challenging to find another bail agent willing to cover your bail.
And remember, breaching bail conditions is an offense. The defendant will be arrested and returned to custody. 
Get Bail Bonds in California
Bail bonds are your first step towards getting a loved one out of custody. At Bail Hotline, we're available 24/7 to help defendants across California. Whenever you need us, our experienced bail agents are waiting. We can help to speed up the defendant's release and we'll keep the process simple.
To get bail bonds in California, call now or visit our offices. Alternatively complete our contact form and we'll be in touch shortly.