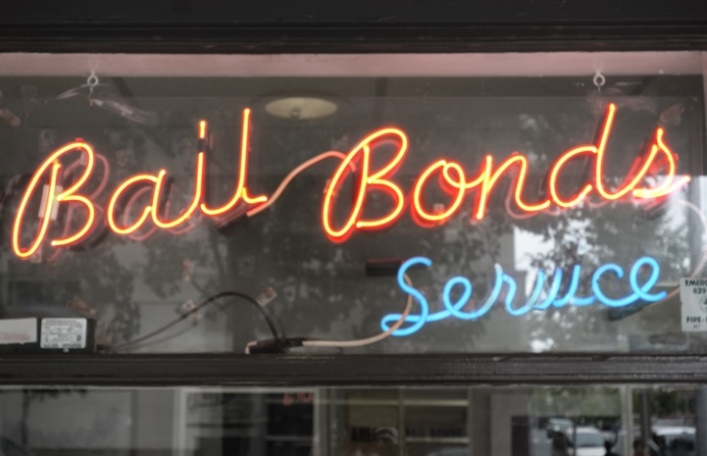 After you or a loved one are arrested, time is of the essence. You need to find a reputable bail bond company as quickly as possible. How can you tell if a bail bond company is reputable?
There are five key signs to look for: A reputable company is authorized, known for superior customer service and 24/7 care, backed by genuine reviews, transparent in its fees, and affordable.
In this blog post, we will discuss each of these five signs in detail. By looking for these qualities, you can be sure that you are choosing a reliable bail bond company!
1. State Authorization
A reputable bail bond company is authorized by the state in which it operates. Always check whether the firm you are dealing with is authorized to carry out bail bonds in your state.
2. Superior Customer Service
A good bail bond company will go above and beyond to provide excellent customer service. Look for a firm that has a 24/7 care hotline, is responsive to emails and inquiries, and has an easy online booking process.
In addition, a good bail bonds business will have caring, professional, and knowledgeable agents who are there for you any time of day.
3. Real and Genuine Reviews
A reputable bail bond company is part of the local community and has solid roots in it. If you are ever unsure, read through reviews from former customers to get an idea of how reliable a bail bond firm is.
Checking out past customer stories and reviews can go a long way. These can help you see what previous customers experienced with the bail bond firm and whether they would recommend it to others or not.
Fake reviews can be spotted by checking the reviewer's name and IP address. In addition, check the wording to see if it matches the review, and check the reviewer details to see if they seem legitimate.
4. Fee Transparency
When it comes to bailing a loved one out of jail, the last thing you want is any hidden fees. A good bail bond company will be transparent about its rates and services, so you know exactly what you're getting into.
Be wary of any bail bond business that does not publish its rates online or refuses to give you a direct quote. You want to work with a bail bond firm that is up-front about its fee structure and willing to discuss any concerns you may have.
When it comes down to it, the company should be on your side, working toward getting you or your loved one released from jail as soon as possible.
5. Affordable Payment Options
A reputable bail bond company should offer affordable payment options to make getting out of jail as easy as possible, so that you and your loved ones don't have to stress about money.
Get Expert Bail Bond Help Today
Bail Hotline Bail Bonds is a reputable bail bond company that truly cares about reuniting families. We offer 24/7 service, affordable rates, and the ability to post bail bonds at any time of the night or day.
You can call us anytime to start a live chat with one of our friendly agents or fill out an online contact form anytime.