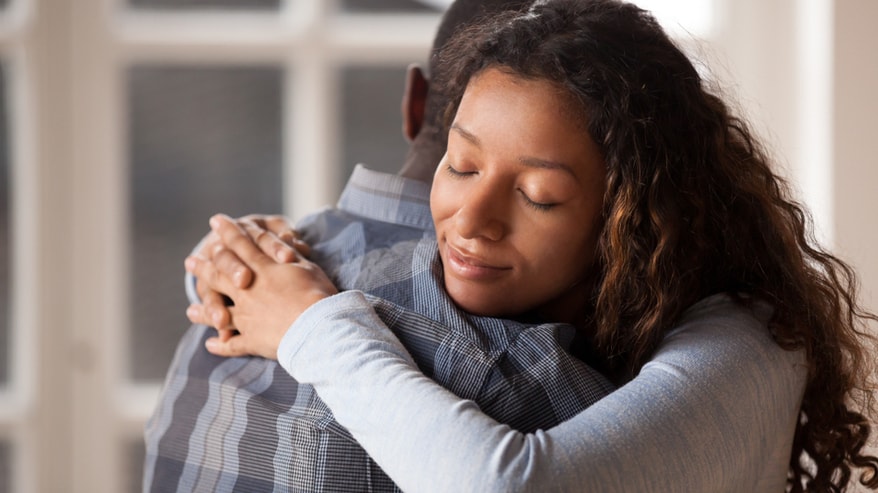 If you've ever been arrested in Los Angeles County, then you know that the bail process can be a daunting experience. You may not know where to turn for help or what questions to ask.
That's where the Los Angeles bail bond agents come in. These professionals are experienced in the bail process and can help make it go as smoothly as possible.
This article shares some amazing stories from Los Angeles bail bond agents about their experiences helping people get out of jail.
1. Los Angeles bail bond agent reunites husband and wife
"I remember one time I got a call from a frantic husband who said his wife had been arrested and he didn't know what to do. He was at work and couldn't leave, so he asked if I could help.
I went to the jail and met with the wife. She was in for a DUI, and her bail was set at $20,000. I explained the bail process to her, and she was able to post bail and get released that same day.
It's stories like these that make me love my job. Helping people in their time of need is what we do best."
2. Los Angeles bail bond agent helps out a family in need
"I got a call from a woman one day who was crying and said her son had been arrested and she didn't know what to do. I asked her what the bail was, and she said it was $15,000.
I told her I would be there to help her post bail as soon as possible. I went to the jail and met with her son. He had been in for a fight at a bar and was facing assault charges.
I posted his bail, and he was released that same day. His mother was so grateful, and she hugged me when I gave her back her son."
3. Los Angeles bail bond agent gives hope back to young man
"One time a young man called me from jail and he was crying. He had been arrested for robbery but explained he was just caught up with the wrong crowd. His parents weren't in the picture, and he didn't have anyone to turn to for help.
I believe everyone deserves a second chance, so I went to post his bail. His case is still pending, but he's out of jail and doing much better. He even found a job and is working hard to turn his life around."
4. Los Angeles bail bondsman helps woman get sober
"I once worked with a woman who had been addicted to drugs for many years. She would always get arrested for possession and public intoxication. But she would always call me to post her bail, and I would help her out.
After a few times of this, I had a talk with her and convinced her to get help for her addiction. I even helped her find a treatment center and got her into a program. She's been sober for over two years now and is doing great."
Get Bail Bonds East Los Angeles
These are just some of the amazing stories that Los Angeles bail bond agents have. If you or someone you know needs help, don't hesitate to call a Hotline Bail Bonds agent today. They can help get you or your loved one out of jail and on the road to recovery.
My Bail Hotline is open 24/7, and we are here to help. Call us or contact us online to get help from experts today.