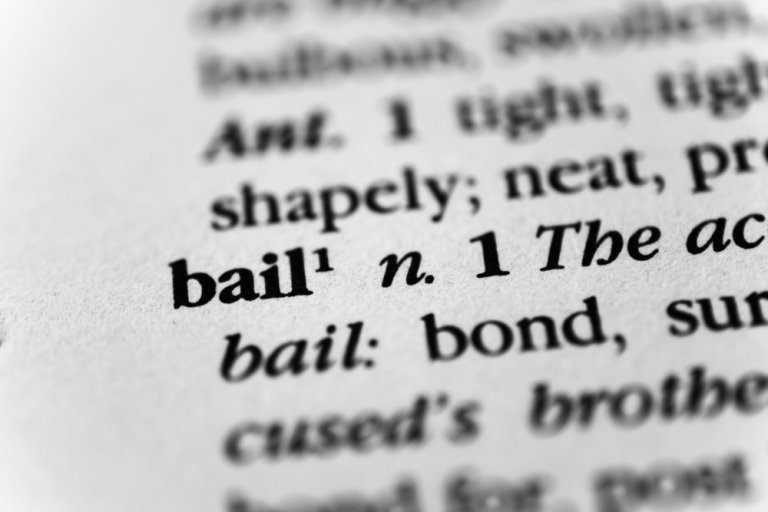 If you or a loved one has been arrested in California, you will want to know about the state's bail bond laws and regulations.
In the United States, each state has its own bail bond system and different rules and regulations when it comes to postings and being out on bail.
In this blog post, we provide an overview of how bail works in California and what you can expect if you decide to use a bail bond agent. We also discuss the process for bailing someone out of jail in California and answer some common questions about bail bonds in the Golden State.
Continue reading