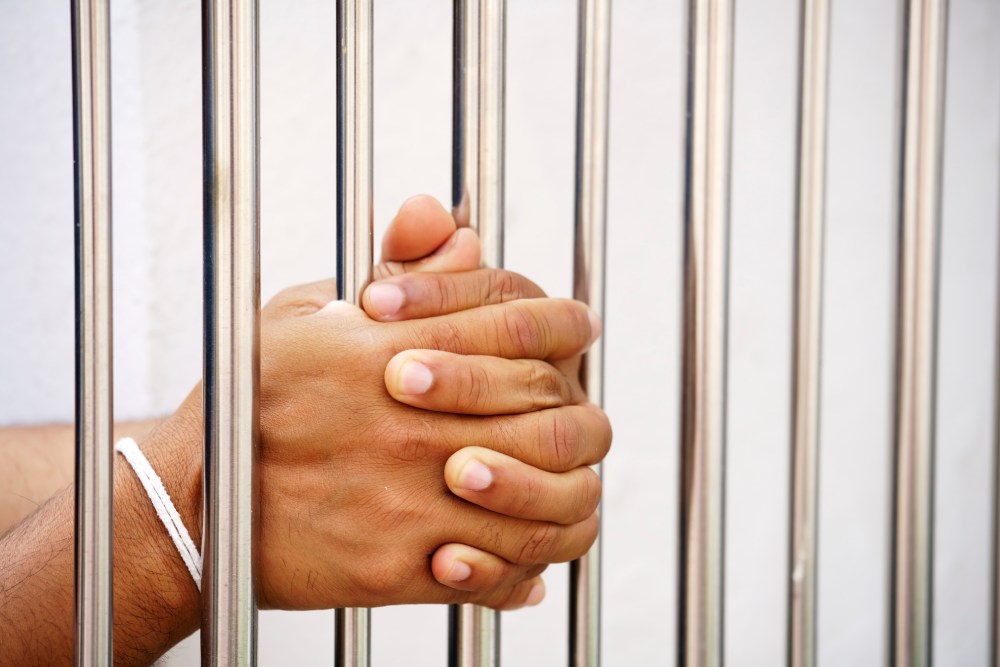 If you or a loved one find yourself in need of bail, it's important to know that there are ways to save money. Oakland bail bonds offer the lowest rates in the area, and our experienced professionals can help get you or your loved one out of jail fast. We have a comprehensive list of Oakland county bail bonds, so you can be sure you're getting the best deal possible.
In this blog post, we'll show you how to save money with Oakland bail bonds. We'll provide a list of the best bail bonds in Oakland, so you can choose the one that's right for you. We'll also give you some tips on how to get the most out of your bail bond experience.
1. Get Bail Bonds Remotely
That's right, it's 2022 and you can now get bail bonds for Oakland jail remotely. You no longer need to travel to the bail bond office or even leave your house. You can do everything online or over the phone. This is a huge advantage because it saves you time and money.
If you live in another city or state, you won't have to worry about expensive flights or hotels. Even if you live in Oakland, you can save on gas or public transportation. Everything can be done remotely through phone and email.
So how do you get started? First, find a reputable bail bond company that offers remote bail bonds in Oakland, CA. Then, give them a call or fill out an online form. They'll send you the necessary forms and instructions. Once you've completed the forms, you can fax or email them back.
2. Use a Cash Back Card
Do you have a cash-back debit card? If not, consider getting one. You can use it to save money on bail bonds by receiving a percentage of your bail bond fee back in the form of cash.
For example, if your cash back debit card offers a 2% cash back rate, and you have to pay a $600 Oakland bail bond fee, you'll get $12 back. While it may not seem like much in the grand scheme of things, it can add up over time.
3. 24-Hour Bail Bonds
Bail Hotline Bail Bonds is open 24 hours a day. That means you can skip expensive hotel, car rental, and other associated travel costs by getting your loved one out of jail as soon as they're arrested. Plus, our licensed bail agents will work with you to create a payment plan that fits your budget.
We understand that the bail process can be stressful. That's why we offer free consultations and payment plans to qualified applicants. If you need an Oakland bail bond, don't hesitate to give us a call. Bail Hotline Bail Bonds is here to help, no matter what time of day it is.