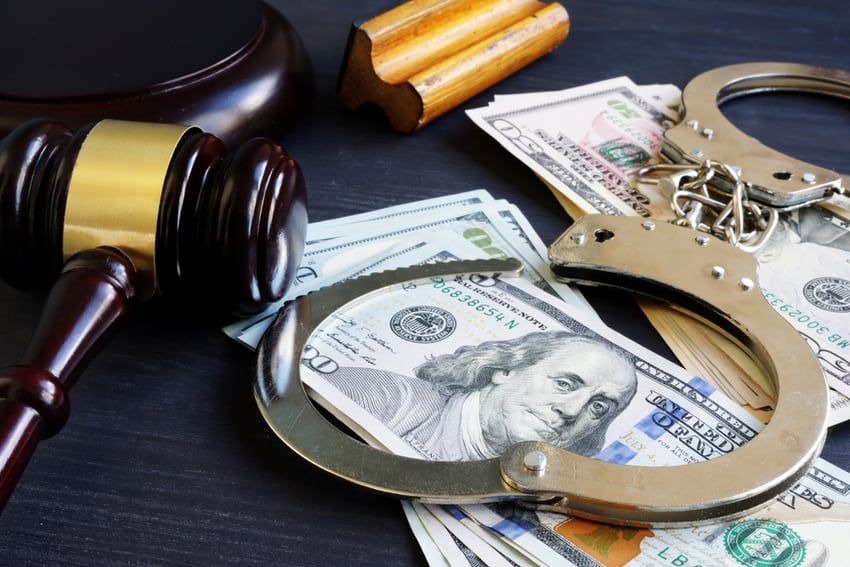 When someone is arrested and needs to post bail, one of the first questions they have is whether or not they will get their money back.
This question can be difficult to answer, as it depends on the specific situation.
In this blog post, we will explore what happens to bail money when someone is released from jail. We will also discuss what happens if the charges are dropped against the defendant.
Continue reading