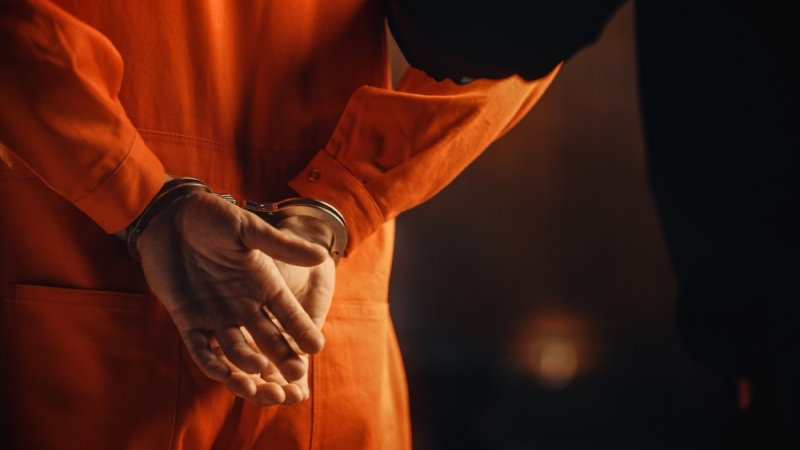 If you or a loved one has been arrested in Los Angeles, you may be wondering if you need to get bail bonds. Bail bonds are a type of insurance that can help pay for someone's release from jail or prison. In many cases, bail bond companies will post bail for people who cannot afford the full amount. However, there are some instances when bail bonds are not necessary.
If the person who has been arrested is a first-time offender and the crime is not serious, bail may not be required. Additionally, if the individual has strong ties to the community and is not considered a flight risk, bail may not be necessary. In these cases, the individual may be released on their own recognizance.
In this blog, we'll cover the main reasons why you may or may not need bail bonds in Los Angeles.
Continue reading