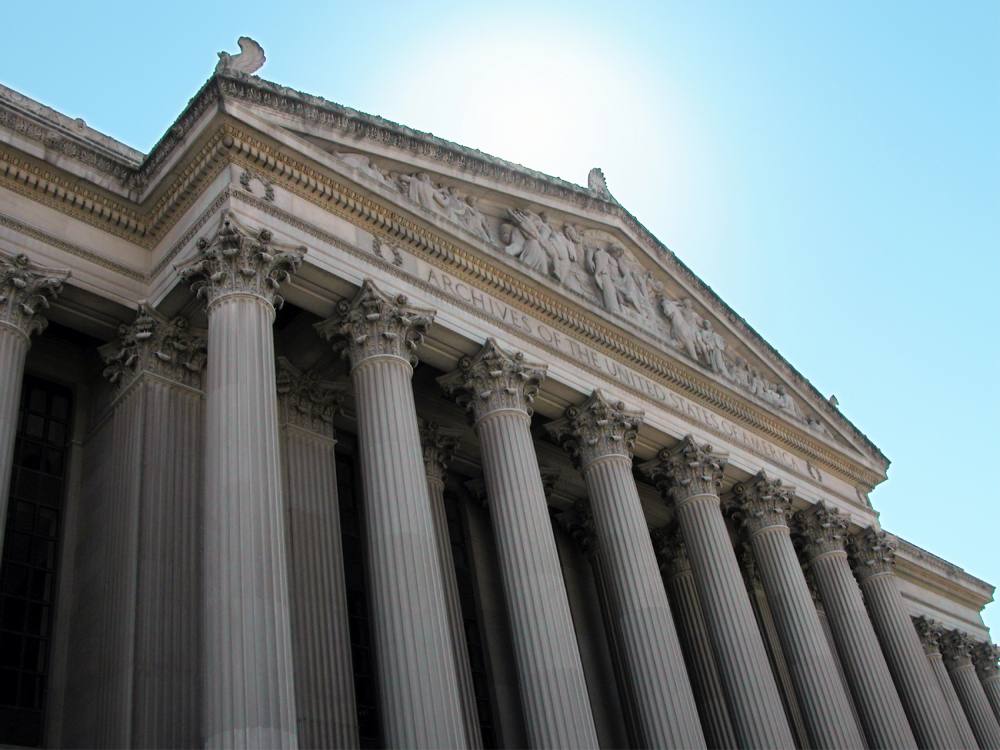 When it comes to bail bond records, there are a lot of questions that people have. What is the process for getting bail? How long do you have to wait before the bail bond is released? Are bail bonds public records?
In this blog post, we will answer all of those questions and more! We will also provide a comprehensive guide on accessing bail bond records.
The Bail Bond Process
First, let's define what a bail bond is and how it works.
A bail bond is an agreement between the defendant (or someone representing them) and the bondsman that guarantees payment of the full bail amount if the defendant fails to appear in court. The individual pays a percentage of the full bond amount, typically around 10%, as collateral and the bondsman works out the defendant's release from jail. The bail bond is essentially a loan, with the defendant (or someone else) acting as collateral.
Are Bail Bonds Public Records?
Yes, bail bonds are public records that are available to anyone who wishes to view them. However, each state has laws regarding the availability of these records, so you may need to check with your state's department of records to find out how to access the bail bond records.
Generally, bail bond details are kept on file with the court clerk and can be viewed anytime by anyone who requests it. It is also possible to find bail bond records online, though they may not include all of the relevant details. Some websites offer access to bail bond databases that include criminal records, collateral information and other data related to the bail process. Additionally, some states provide searchable databases where citizens can access public bail bond information with ease.
What Kind of Information is Available in Bail Bond Records?
Public bail bond records generally include the name of the defendant, unless they are a juvenile, their age and the alleged crime. Additionally, bail bond records can contain information on the amount posted for bail, who posted it, and the bail bond company or bondsman,
If an individual co-signed the bond, then this will also become part of the public record.
Accessing Bail Bond Records in California
In California, bail bond records are available through the courts' bail bond record lookup. The details of a defendant's bail bonds can be found on the docket associated with their case.
The information is also accessible to anyone who requests it, usually at no charge. A copy of the bond (listing all of the bail conditions) will be attached to the Court Minutes. To access the case, utilize the Public Access to Court Electronic Records (PACER) system. To acquire a copy of the bail bond, show up in person at the Criminal Intake Section between 9:00am and 4:00pm with all necessary documents.
The information contained in a bail bond record may include the defendant's name, the date and amount of bail, the court case number, and any conditions of release. Additionally, it will list whether or not the defendant was released on their own recognizance. This information is public record and can be searched using a person's name and other identifying information.
When Are Bail Bonds Not Public Record?
In most cases, bail bonds are public record and can be found in court documents. However, there are some instances when they may not be considered public information. For example, if a person has paid the bail without using a bail bond company or the case is sealed by the court, then this information is not public record.
Additionally, any personal information the defendant provided to a bail bondsman is not considered public record. The Code of Ethics that bondsmen are held to requires them to keep this information confidential and not disclose it to the public.
Bail Bond Education
In summary, bail bond records are publicly available in most cases, though there are some exceptions, as noted above. Individuals need to understand their rights in regard to the public availability of bail bond information. Understanding these rules can help protect your privacy and ensure that you are treated fairly under the law.
If you want to know more about bail bonds public records and how they are handled, you can contact My Bail Hotline. We can provide you with detailed information about bail bond laws, regulations and the availability of records in your state. We also provide resources to help you understand your rights and how bail bonds work.
Contact us today to get more information or to find a reputable bail bondsman in your area.