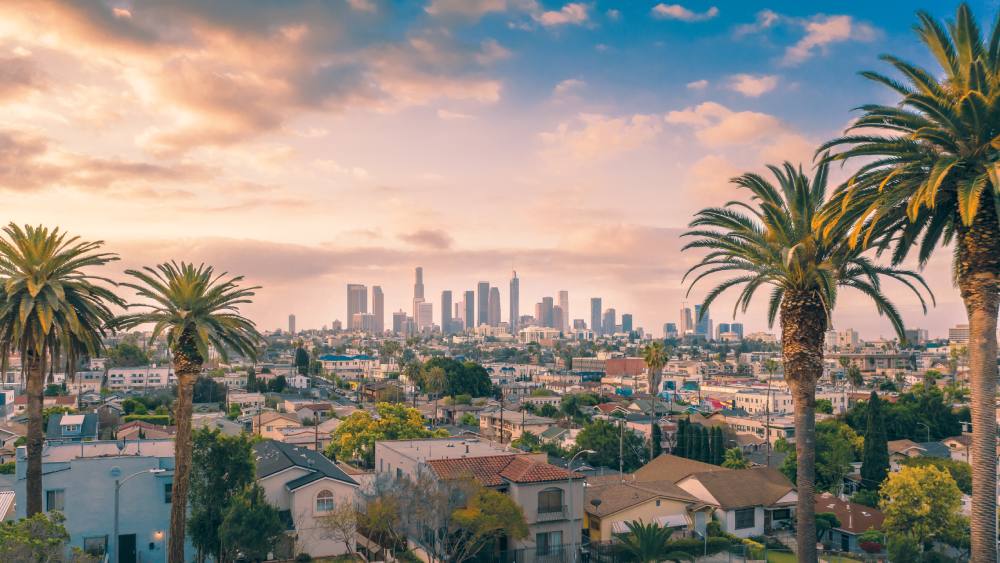 Bail bonds are an important part of the criminal justice system. When a person is arrested, bail is set to ensure that they will appear in court. If the defendant can't afford bail, they can contact a bail bond company to post bail.
Bail bonds are generally similar across the country, but there are some unique things about bail bonds in Los Angeles that make them worth considering.
In this blog post, we will discuss some key differences between bail in Los Angeles and bail in other parts of the country!
1. You Can Find 24 hour Bail Bonds in Los Angeles
Bail bonds aren't a 9 to 5 gig. You or a loved one can get arrested at any time, on any day, so it's important to have access to bail bonds 24/7. Fortunately, in Los Angeles, many bail bond companies offer 24-hour services–some even offer assistance on the weekends and holidays.
2. There are Cheap Bail Bonds in Los Angeles
If you're arrested in Los Angeles, bail bonds can be surprisingly affordable. The cost of a bond depends on the offense and other factors, but compared to other parts of the country, Los Angeles has some of the most competitive rates.
Generally, you can expect to pay 10% of the total bail amount, plus applicable taxes and fees. With Los Angeles having some of the lowest bail costs in the state, you can expect to save money when you hire a bail bonds company.
3. The Bail Bonds Los Angeles Process is Easy & Simple
Navigating the legal system can be intimidating and confusing, but fortunately, the process of getting released from jail with the help of a bail bond is simple.
The first step is to contact the bail bonds company and provide them with details about your arrest, such as the type of offense, the amount of your bail, and any other relevant information. From there, they will work out a payment plan you can afford.
Once the paperwork is complete, the bail bonds company will contact the court and post your bond to secure your release. After you're released, it's important to abide by all terms of your bail agreement to ensure that you don't lose your freedom or any money from forfeited collateral.
4.  LA Bail Bonds Keep You Protected
Jail time is no joke, so it makes sense that you want to get out as soon as possible. Once you get out, you don't want to be in any more trouble than you were before. That's where LA bail bonds come in handy.
When you enlist the services of a professional bail bond company, they will provide legal advice and keep your best interests in mind throughout the entire process. They can also help ensure that all paperwork is filled out correctly to ensure that you do not get in trouble with the law again. With a professional bail bond company, you can rest assured that your freedom and financial security are being taken care of.
5. Los Angeles Bail Bonds Agents are Experienced
When you or a loved one needs assistance with bail, Los Angeles Bail Bonds agents are here to provide their expertise and services. Our team of experienced professionals understands the complexities of the legal system and can help you navigate the process. We work closely with all parties involved so that your case is handled quickly and efficiently, freeing you or your loved one up for a speedy trial.
Choosing the Right LA Bail Bond Company
While bail bonds in Los Angeles are plentiful, not all bail bond companies are created equal. It is important to choose a bail bondsman that has the experience and resources necessary to help you through this difficult time.
When searching for bail bonds Los Angeles, look for a bail bond company that is reliable and knowledgeable. Research the bail bond agency's reputation through reviews from past clients. A bail bond business with plenty of positive reviews will likely provide quality service. You should also check into their history to make sure they have been in business for a while and haven't had any significant investigations.
My Bail Hotline has over 20 years of experience providing bail bonds in Los Angeles. We are available 24/7 to help you navigate the bail bond process and get your loved one released from jail quickly and safely. Whether you need bail bonds for DUI or drug offenses, our experienced bail agents have the resources necessary to provide effective bail services.
Contact us today at (909) 544-4322, by email at [email protected].