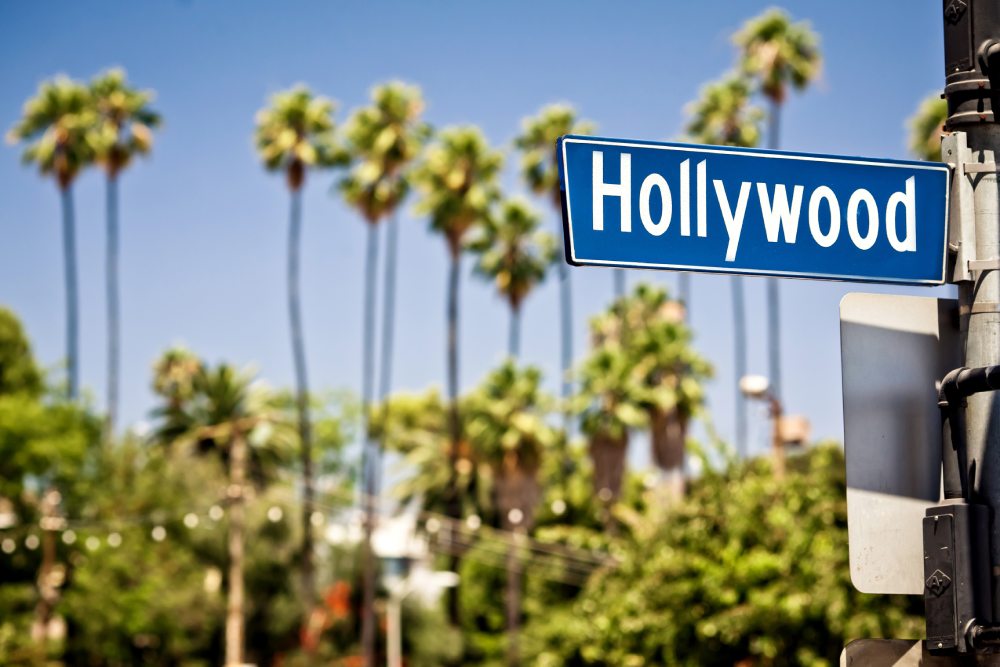 Looking for Hollywood bail bonds? Bail Bonds West Hollywood is here to help you. When someone is arrested and charged with a crime, they may be able to post bail and be released from jail while they await their trial. Bail bonds are one way an individual can secure their release, until the case is heard in court.
Here are some of the most common reasons people use bail bonds in Hollywood, CA.
1. The Bail Amount is Too High
When an individual is arrested and cannot afford to pay the full amount of their bail, they often turn to a bail bondsman who can post a bond on their behalf. The bail bondsman will charge a fee for his services, but it is lower than the amount of bail owed. This allows an individual to be released from jail even if they cannot get the full bail amount.
2. Speedy Release Time
When an individual is arrested, they may have to wait a long time in jail before their case is heard in court. By using Hollywood bail bonds, you can get your loved one out of jail much faster. The bail bondsman will post a bond on behalf of the individual, which allows them to be released until their court date.
3. Reunite With Family Members
No one wants to see their loved ones spend time in jail, and using Hollywood bail bonds can help bring them home. When an individual hires a bail bondsman, they are released from jail quickly so they can get back to their family and work on their case with the help of a lawyer.
4. Payment Plans
Not everyone has the money upfront to pay for bail. Fortunately, many bail bondsmen in Hollywood, CA offer payment plans so that individuals can still get the help they need. The bail bondsman will work with the individual to come up with a payment plan that works for both parties.
5. Fast Service
When it comes to bail bonds, time is of the essence. Hollywood bail bonds provide fast service so that individuals can get out of jail quickly and start taking care of the legal matters they face. Hollywood bail bonds understand how important it is to get individuals back home as soon as possible, so they strive to provide fast service whenever possible.
6. No-Fee Consultations
My Bail Hotline offers free consultations so that individuals can take the time to discuss their cases and ask any questions they may have. Our team will be able to answer any questions or concerns that individuals may have about the process so that they can make an educated decision when it comes to choosing a bail bond service.
7. Convenience and Accessibility
Hollywood bail bonds are convenient and accessible for individuals who need help with their bail payments. Using Hollywood bail bonds, individuals do not have to worry about coming up with the full amount of their bail to be released from jail. Additionally, Hollywood bail bonds provide a way for individuals to access necessary funds quickly and conveniently when they need it most.
8. Quality Service
My Bail Hotline provides quality Hollywood bail bond services to individuals throughout Los Angeles. Our team of knowledgeable and experienced bail bondsmen can provide quick, reliable service that ensures your loved one is released from jail quickly and safely. We understand the urgency involved when someone needs Hollywood bail bonds, so we are committed to providing quick and reliable service every time. Whether you need bail bonds in West Hollywood or elsewhere, our team is here to help.
9. Affordable Rates
At My Bail Hotline, we understand that Hollywood bail bonds can be expensive, and we strive to make sure that our services are as affordable as possible. We will always provide competitive rates and work with you to create a payment plan that fits your budget. We aim to help you get the bail bonds Hollywood needs quickly and at a price that won't break the bank.
10. Professional Bail Bondsman Hollywood
When you work with My Bail Hotline, you can be sure that you are in the hands of qualified professionals. Our team of bail bondsmen has years of experience in providing 24 hour Hollywood bail bonds and has a wealth of knowledge when it comes to the legal system and the bail bond process. We offer professional service with a personal touch and make sure that you feel comfortable throughout the entire process.

When it comes to bail bonds in Hollywood, there is no better choice than My Bail Hotline. Contact a Bail Hotline Bail Office near you!